Fast-Acting Joint Relief*
Joint discomfort is a common problem for men and women of any age. Triple Power Joint Support contains a powerful blend of Turmeric, Curcumin, and Collagen that works to lubricate the cell membranes throughout the body to maintain joint function. 
✓ Supports Joint Comfort and Flexibility within 7 days*
✓ Encourages Healthy Joints and Cartilage*
✓ Advanced Formula Outperforms Glucosamine*
✓ 60 Capsules | 60 Servings
View full details
Collapsible content
Full List of Ingredients

Vegetable Cellulose (capsules), Rice Flour, Silicon Dioxide, Magnesium Stearate, Titanium Dioxide
Feeling Stiffness And Joint Discomfort? Get Moving With EienHealth Joint Support!
Many people suffer joint discomfort and stiffness. There are many factors that can contribute to the condition. Working long hours, working out, or not moving enough can both cause joint pain. Many specialists recommend using Turmeric, Curcumin, and Collagen Formulas! That is why we came up with our special blend formula that will make you move again!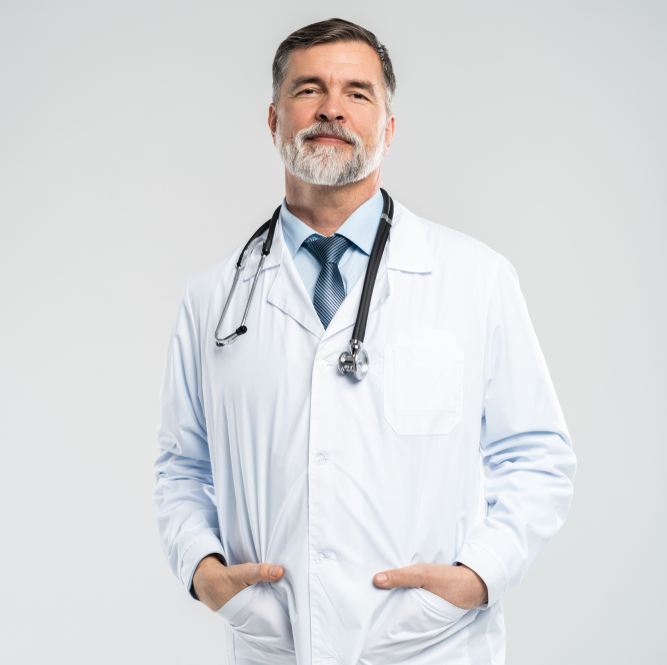 Helps With Knee, Back And Other Joint Discomfort
Reduces Discomfort Fast:The special joint discomfort blend is formulated to work within 7-30 days.
Clinically Proven Ingredients:The product contains a special blend of Turmeric, Curcumin, and Collagen, promoting healthy joints.*
Outperforms Glucosamine* Curcumin-fenugreek complex outperforms glucosamine-chondroitin for joint health benefits: Study. A curcumin-fenugreek complex (CurQfen) may produce greater improvements in joint pain, stiffness, and physical functions in people with osteoarthritis compared to glucosamine-chondroitin.*
Better Price Than Competitors EienHealth provides a higher quality product for the most competitive prices.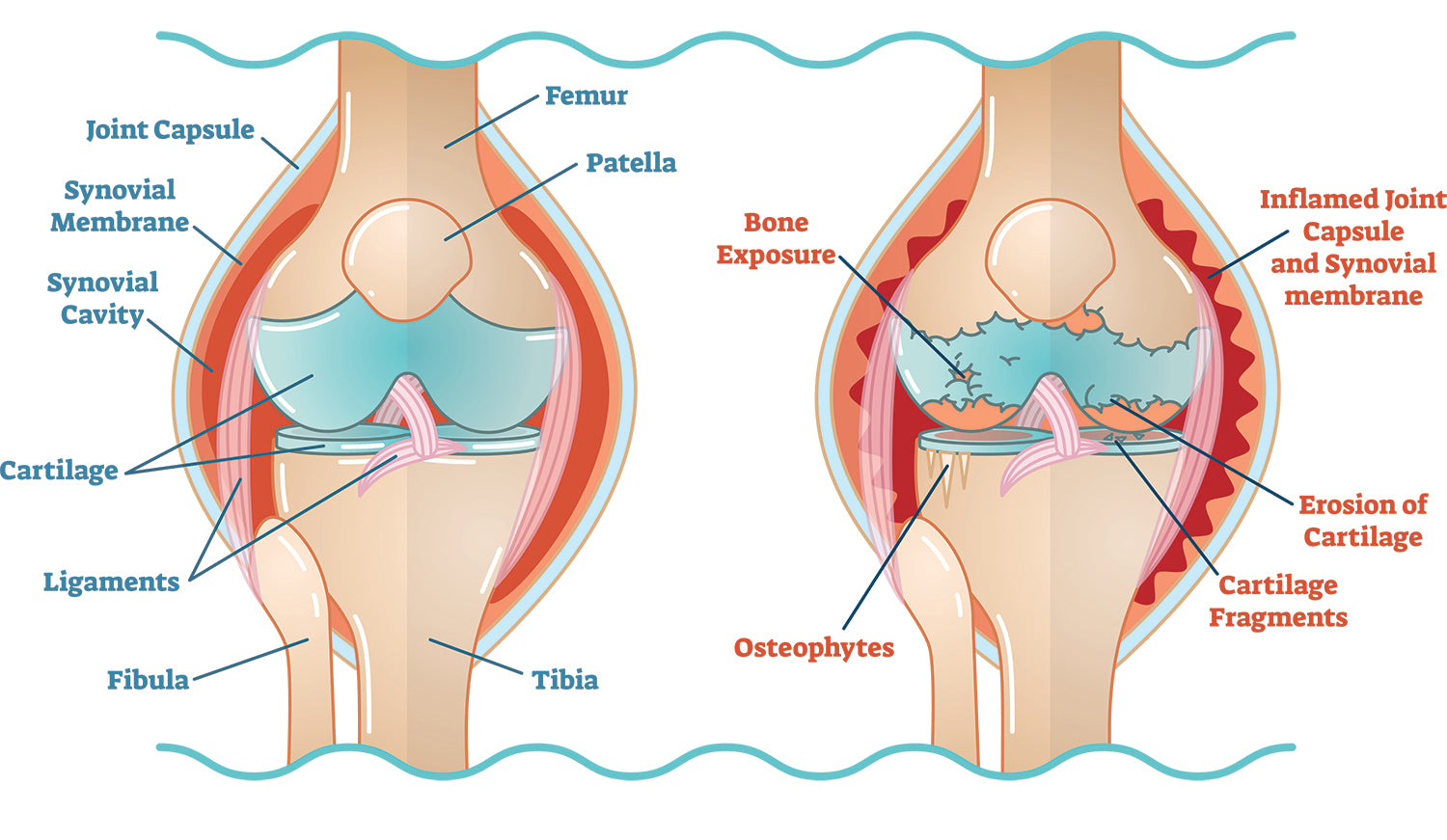 Why is The Product Effective?
Researchers suspect that some or all painful arthritis inflammation may be caused by free radicals in the body. Free radicals are unstable molecules or atoms missing an electron. It occur naturally in the body, but too many cause oxidative stress, which is linked to inflammation. Antioxidant supplements, such as turmeric and curcumin, neutralize free radicals.*
Collagen is another ingredient included in the EienHealth Triple Power Joint Support and touted as a miracle with "medicinal qualities" for it's several health benefits.
Our own bodies produce collagen, but as we age, production decreases and robs the skin of plumpness and elasticity. This translates to brittle hair and sore and aching joints because the spongy cartilage between our bones weakens.
WHAT ARE THE BENEFITS OF TAKING TRIPLE POWER JOINT SUPPORT?
Our Special Blend of Anti-Inflammatory Ingredients Such as Turmeric, Collagen and Curcumin Work to Maintain Healthy Joint Function
TURMERIC

Turmeric may be the most effective nutritional supplement in existence. Comes from the ginger family. Studies show that it has major benefits for your body and brain. This spice has been used in India for thousands of years as a medicinal herb. It is also used in cooking and has a bright yellow coloring. Turmeric is popular for reducing pain in joints caused by osteoarthritis*. To get the most benefits it is recommended to take a supplement. When eating this spice, it simply isn't enough quantity to sprinkle on food, soups or smoothies.

CURCUMIN

The Curcumin content of turmeric is not that high, usually around 3%. Hence, if you want to experience the full effects, you need to take a supplement that contains significant amounts of Curcumin. Curcumin eases symptoms of osteoarthritis* and rheumatoid arthritis* therefore helping with joint discomfort as well. This ingredient is also an anti-inflammatory and antioxidant.

COLLAGEN

The amplest protein found in your body is Collagen, which plays a vital role in providing support and elasticity to connective tissue, such as cartilage, bones, tendons, and ligaments. It is a nutritional supplement made from animal or fish materials. It is made from beef or fish bones and skins after being processed to make it easier to digest.