✓ Efficacy: Triple Strength Fish Omega-3 Fish Oil contains over 30 healthy fatty acids, including EPA and DHA, and has been shown in 30 years of research to help reduce pain due to inflammation.
✓ Potency: Triple Strength Fish Omega-3 Fish Oil contains up to 22 times more Omega-3 free fatty acids than standard fish oil. (Standard fish oil consists of a 33% EPA/22% DHA blend.)
View full details
Collapsible content
Full List of Ingredients

Gelatin, Glycerin, Soybean & Water
EXPLORE THE BENEFITS
JOINTS

One-to-three grams of fish oil daily can help lower the intensity of joint symptoms like morning stiffness, tenderness, swelling, and discomfort. Reduces inflammation throughout the body due to inflammatory diseases*and rheumatoid arthritis*.

HEART

May support heart health. (can raise levels of "good" cholesterol, may lower triglycerides, can help reduce blood pressure.)

WEIGHT

Rich in Omega-3 fatty acids that have many positive effects on the body when trying to lose weight (in combination with healthy diet and regular exercise.)

MIND

May help with some mental disorders. Can assist with memory loss and even lessen symptoms of mild cognitive impairment*. Supplements improved depressive symptoms in people with depression*, with effects equivalent to those of antidepressant medications.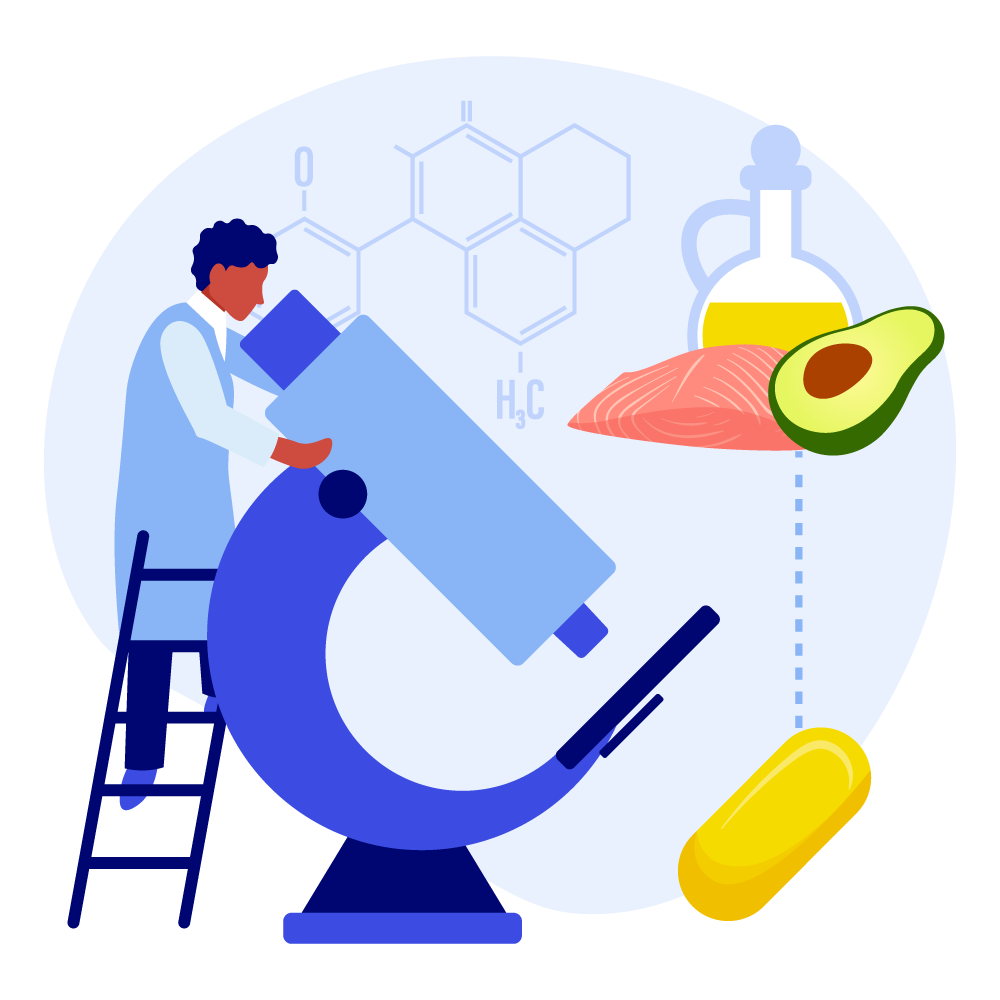 OMEGA FATTY ACIDS
The only type of fat you will want to consume, found in fish, nuts, and seeds. The 3 main omega 3 fatty acids are alphalinolenic acid (ALA), eicisapentaenoic acid (EPA), and docosahexaenoic acid (DHA). If you do not eat enough fish it is a great idea to consume a daily supplement containing omega fatty acids. Your body needs these fatty acids to function and they also deliver major health benefits such as lowering blood pressure*, reducing triglycerides*, may reduce chance for heart attack* and stroke*.DHA may help prevent macular degeneration that can lead to blindness*.EPA may help reduce symptoms of anxiety* or depression*.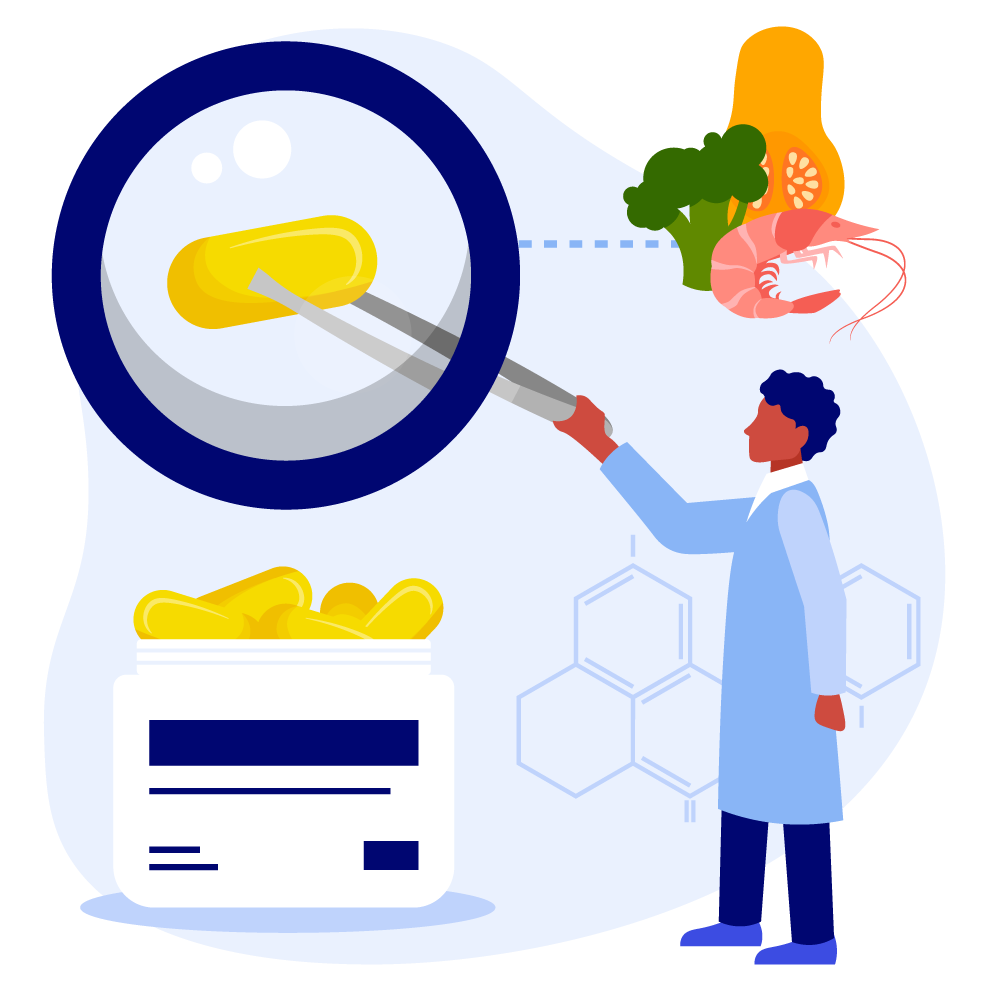 TOCOPHEROL (VITAMIN E)
Also known as Vitamin E. This is an antioxidant that prevents cell damage. When using a supplement that contains tocopherol, you might find that this ingredient will help clear arteries from plaque and lower blood pressure as well. This major ingredient is also been proven to help protect your immune system. It is commonly used in personal care products as well as supplements because it has an anti-inflammatory effect on the skin as well as protects the skin from radicals such as UV exposure, cigarette smoking, exposure to air pollution. Improves vision and health of your blood as well. You can lather it on your skin or swallow in a pill.